Skip to product information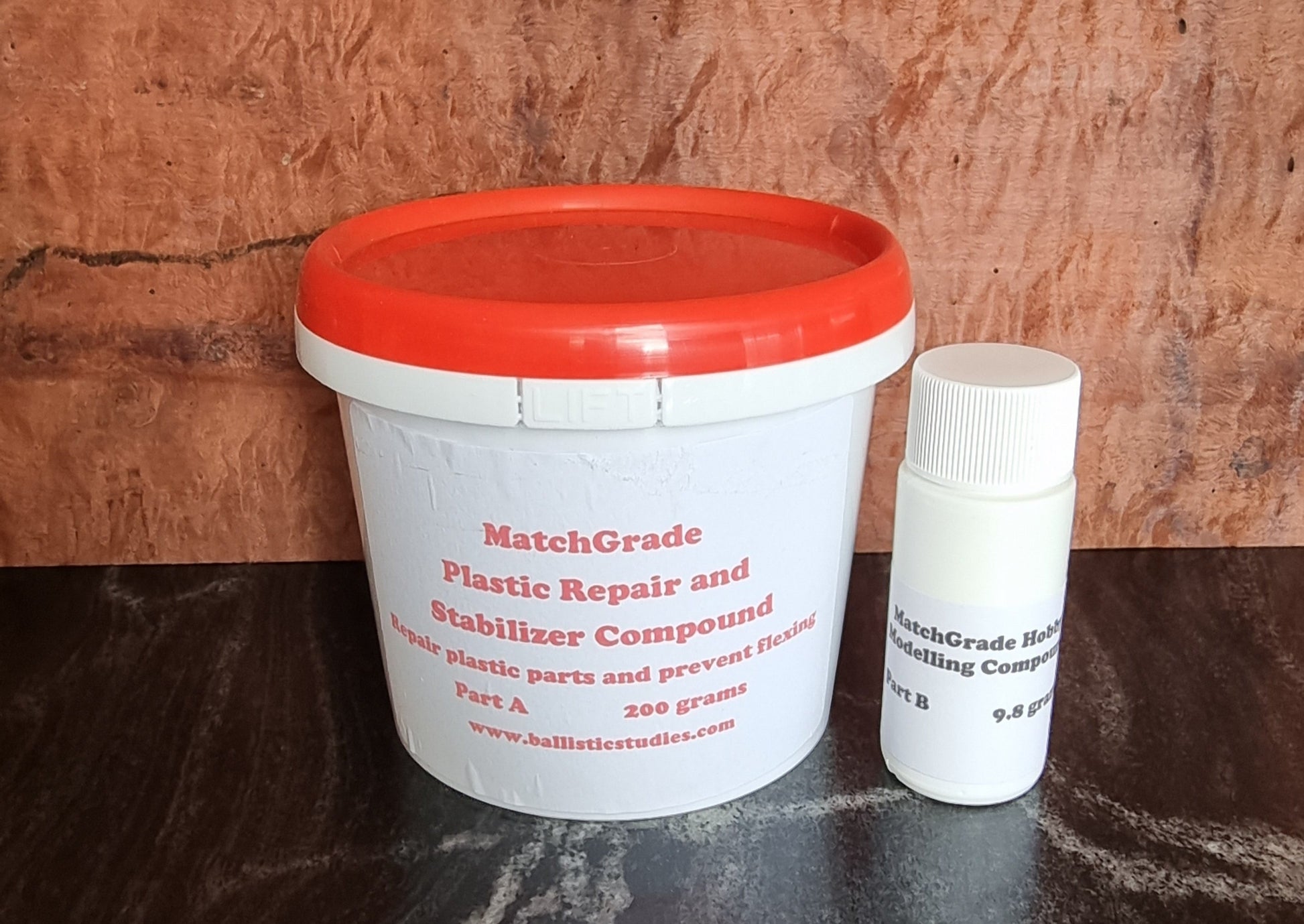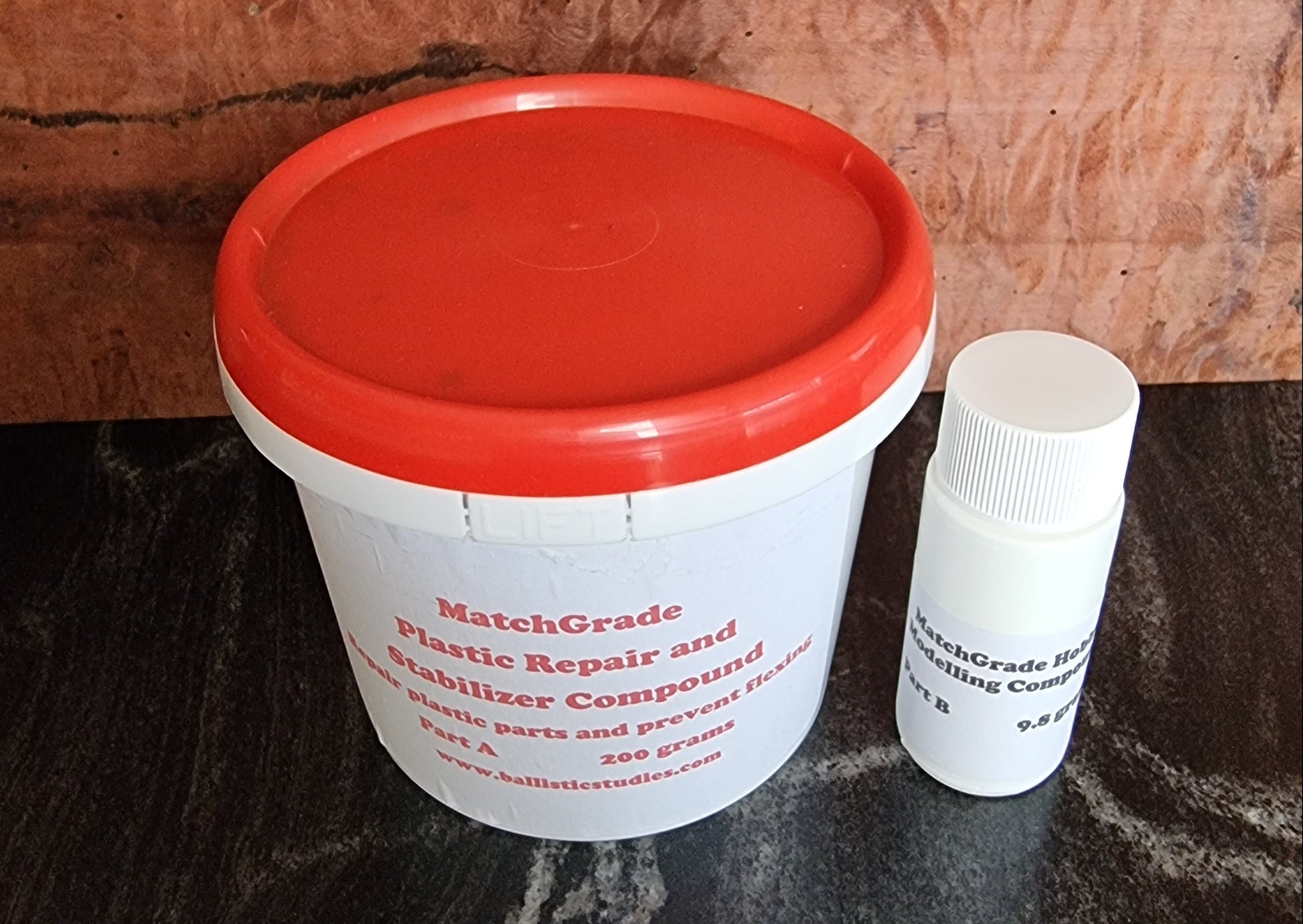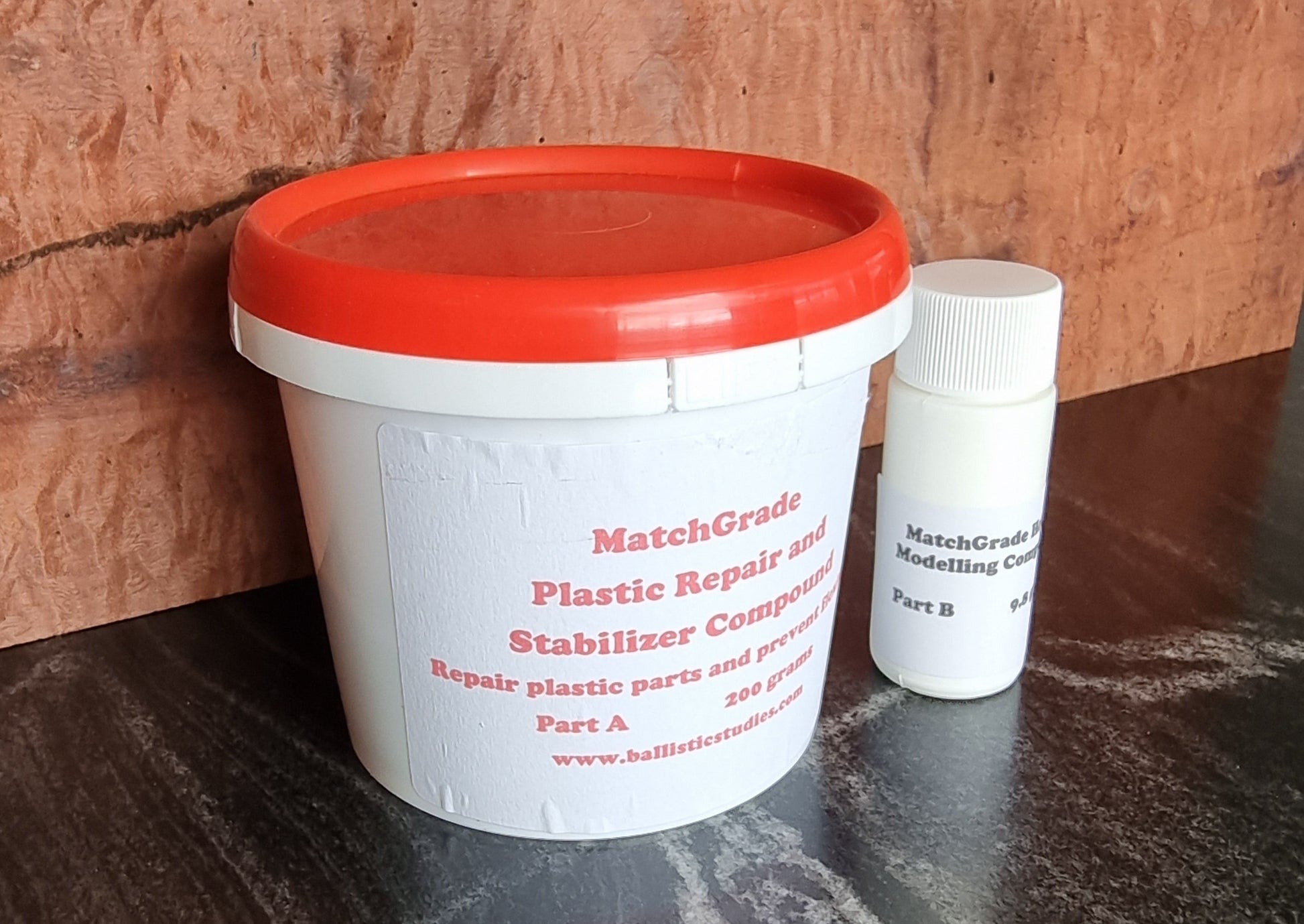 MatchGrade Stabilizer Kit
Sale price
$47.00 USD
Regular price
Welcome to Trekpac, your go-to source for the MatchGrade Stabilizer Kit, a game-changer in the realm of firearm stability and recoil reduction. Our kit is specifically designed to enhance shooting accuracy and control by effectively minimizing muzzle rise and recoil.
The MatchGrade Stabilizer Kit offers a comprehensive solution for shooters seeking improved stability and reduced recoil. By incorporating cutting-edge technology and precision engineering, our kit provides a customizable and adjustable system that caters to your specific shooting preferences.
With our stabilizer kit, you can achieve optimal balance and control, resulting in more accurate and consistent shot placement. The kit effectively dampens vibrations and mitigates barrel harmonics, allowing you to maintain target acquisition and follow-up shots with ease.
Designed for versatility, our stabilizer kit can be easily adjusted to suit different firearms and shooting scenarios. Whether you're engaged in precision shooting, competitive shooting sports, or tactical applications, our kit offers the stability and control you need to excel.
One of the key features of our MatchGrade Stabilizer Kit is its ability to reduce muzzle rise, ensuring that your sights stay on target for faster and more accurate follow-up shots. This translates to enhanced shooting performance and increased confidence in your abilities.
At Trekpac, we prioritize quality and performance. Our MatchGrade Stabilizer Kit is crafted with the utmost attention to detail, utilizing high-quality materials and innovative design elements. We are committed to providing you with a reliable and effective solution that enhances your shooting experience.
Experience the difference that the MatchGrade Stabilizer Kit can make in your shooting endeavors. Achieve enhanced stability, reduced recoil, and improved accuracy with our customizable and versatile system. Choose Trekpac for a seamless user experience and discover why our stabilizer kit is trusted by shooters who strive for excellence.
Trekpac - Redefining stability and control with the MatchGrade Stabilizer Kit.
🎥 View our video overview of the MatchGrade Stabilizer Kit here
To see a full explanation on Nathan's MatchGrade components please go to the link below.
MatchGrade Synthetic Stock Stabilizer - Terminal Ballistic Research (ballisticstudies.com)

PLEASE NOTE: MATCHGRADE PRODUCTS CAN ONLY BE SOLD IN AUSTRALIA EXCL TASMANIA. Tasmanian customers, please contact us at info@trekpac.com.au to discuss options before ordering.