Skip to product information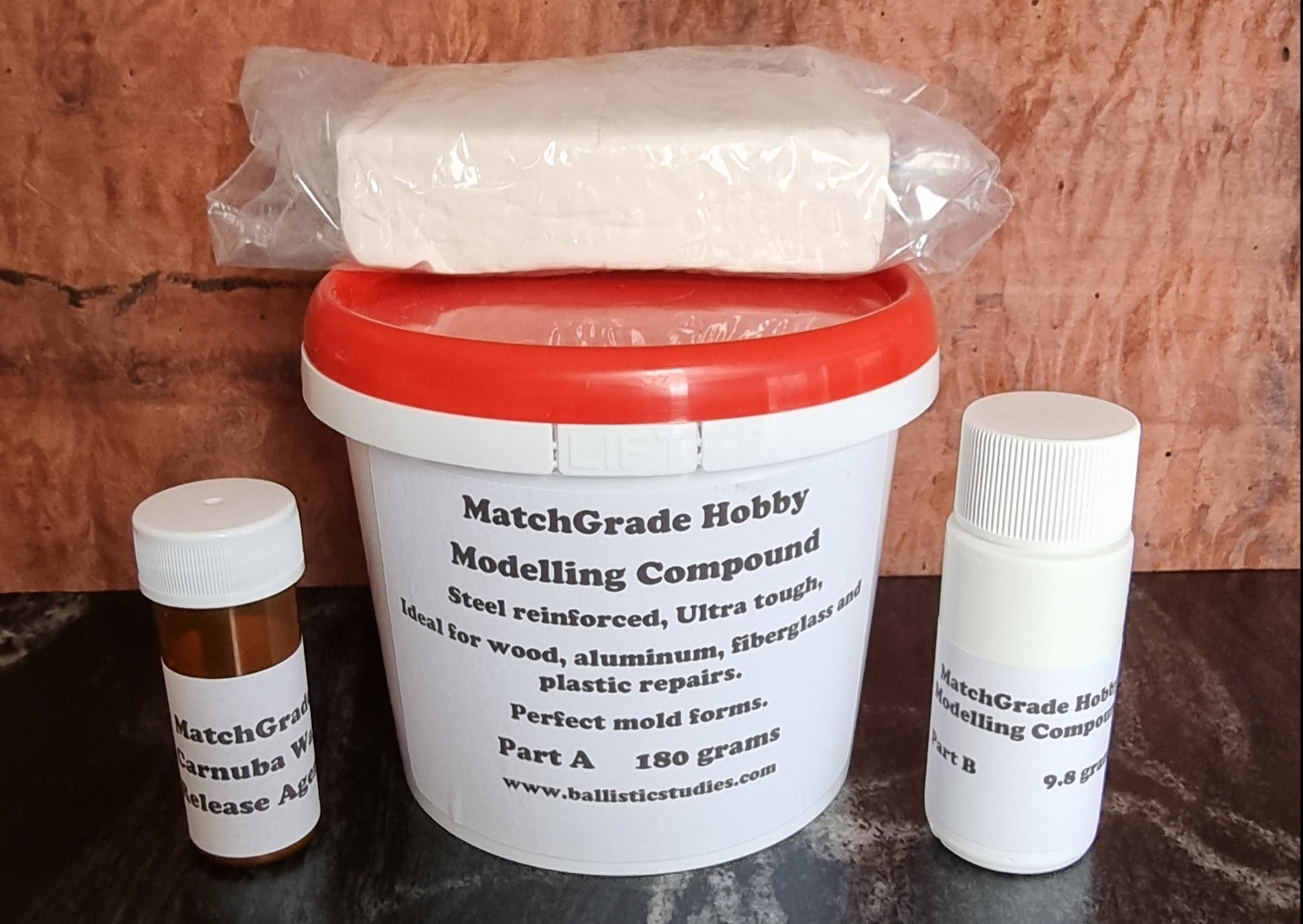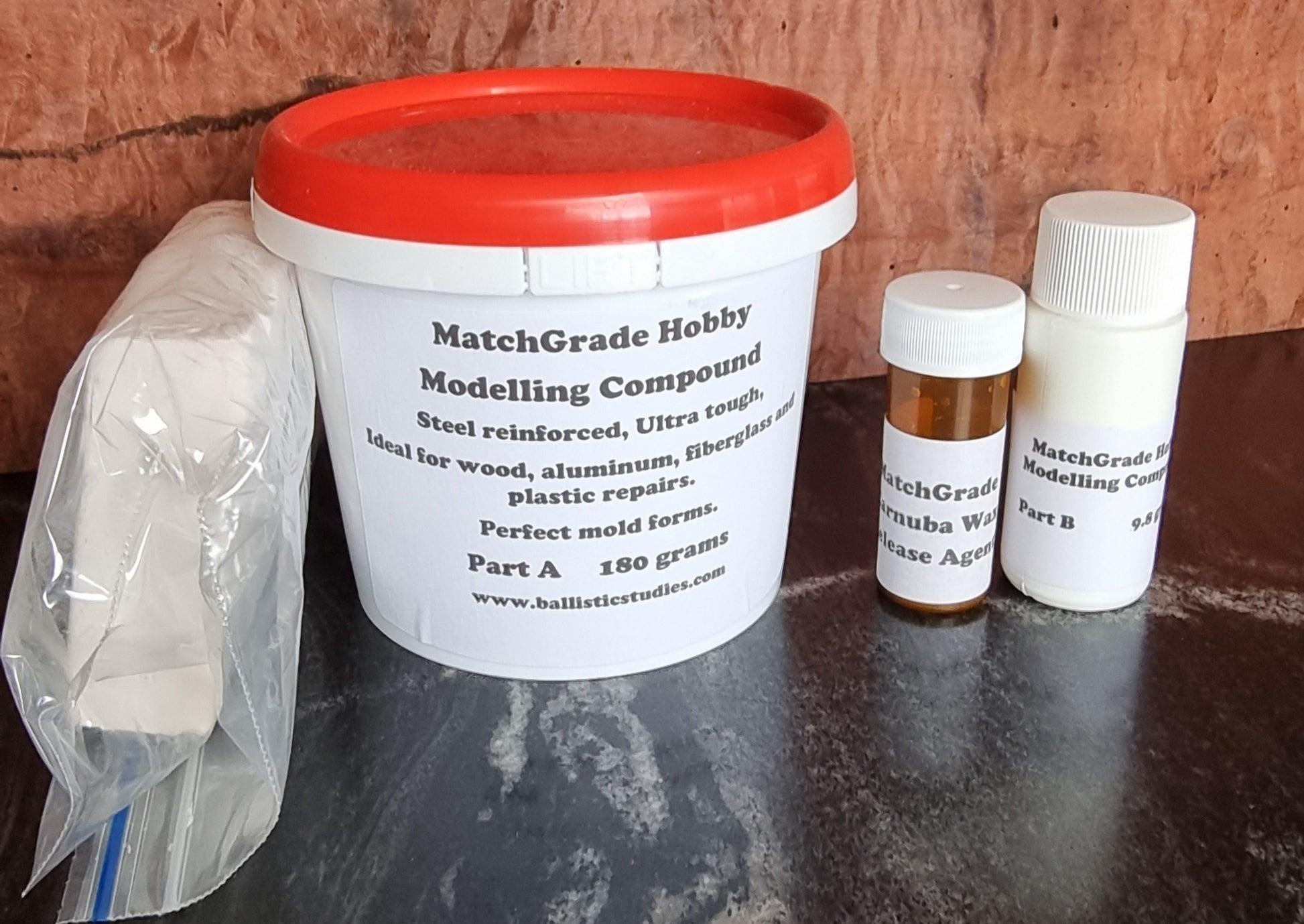 MatchGrade Epoxy Kit
Sale price
$56.00 USD
Regular price
Welcome to Trekpac, your destination for the MatchGrade Epoxy Kit, the ultimate solution for enhancing the accuracy and performance of your rifle. Our bedding kit is meticulously designed to provide a professional-grade rifle bedding system that ensures consistent and precise shot placement.
The MatchGrade Epoxy Kit revolutionizes the way your rifle performs by optimizing the fit between the stock and the action. With our kit, you can achieve a perfect, stress-free fit that eliminates any movement or inconsistencies, resulting in improved accuracy and reduced recoil.
Our bedding kit is engineered to reduce unwanted vibrations and harmonics, allowing your rifle to achieve its full potential. By creating a stable and consistent platform, the kit minimizes barrel whip and movement during firing, enhancing shot-to-shot consistency and overall accuracy.
We understand the importance of simplicity and ease of use, which is why our bedding kit is designed for DIY enthusiasts and professionals alike. With clear instructions and all the necessary components included, you can achieve a precise bedding job without the need for costly gunsmithing services.
The MatchGrade Epoxy Kit is suitable for a wide range of rifles and stocks, ensuring compatibility and versatility. Whether you're a competitive shooter, a precision hunter, or simply a firearm enthusiast, our kit offers a reliable and effective solution to unlock the true potential of your rifle.
At Trekpac, we are committed to providing exceptional products that meet the needs of our customers. The MatchGrade Epoxy Kit is no exception, as it has been developed and tested by experts in the field to ensure optimal performance and customer satisfaction.
Experience the difference that our MatchGrade Epoxy Kit can make in your shooting experience. Unlock the full accuracy potential of your rifle and elevate your shooting performance to new heights. Choose Trekpac for a seamless user experience and discover why our bedding kit is trusted by shooters who demand nothing but the best.
Trekpac - Redefining precision with the MatchGrade Epoxy Kit.
🎥 View our video overview of the MatchGrade Epoxy Kit here
To see a full explanation on Nathan's MatchGrade components please go to the link below.
MatchGrade Epoxy Kit - Terminal Ballistics Research (ballisticstudies.com)

PLEASE NOTE: MATCHGRADE PRODUCTS CAN ONLY BE SOLD IN AUSTRALIA EXCL TASMANIA. Tasmanian customers, please contact us at info@trekpac.com.au to discuss options before ordering.