Skip to product information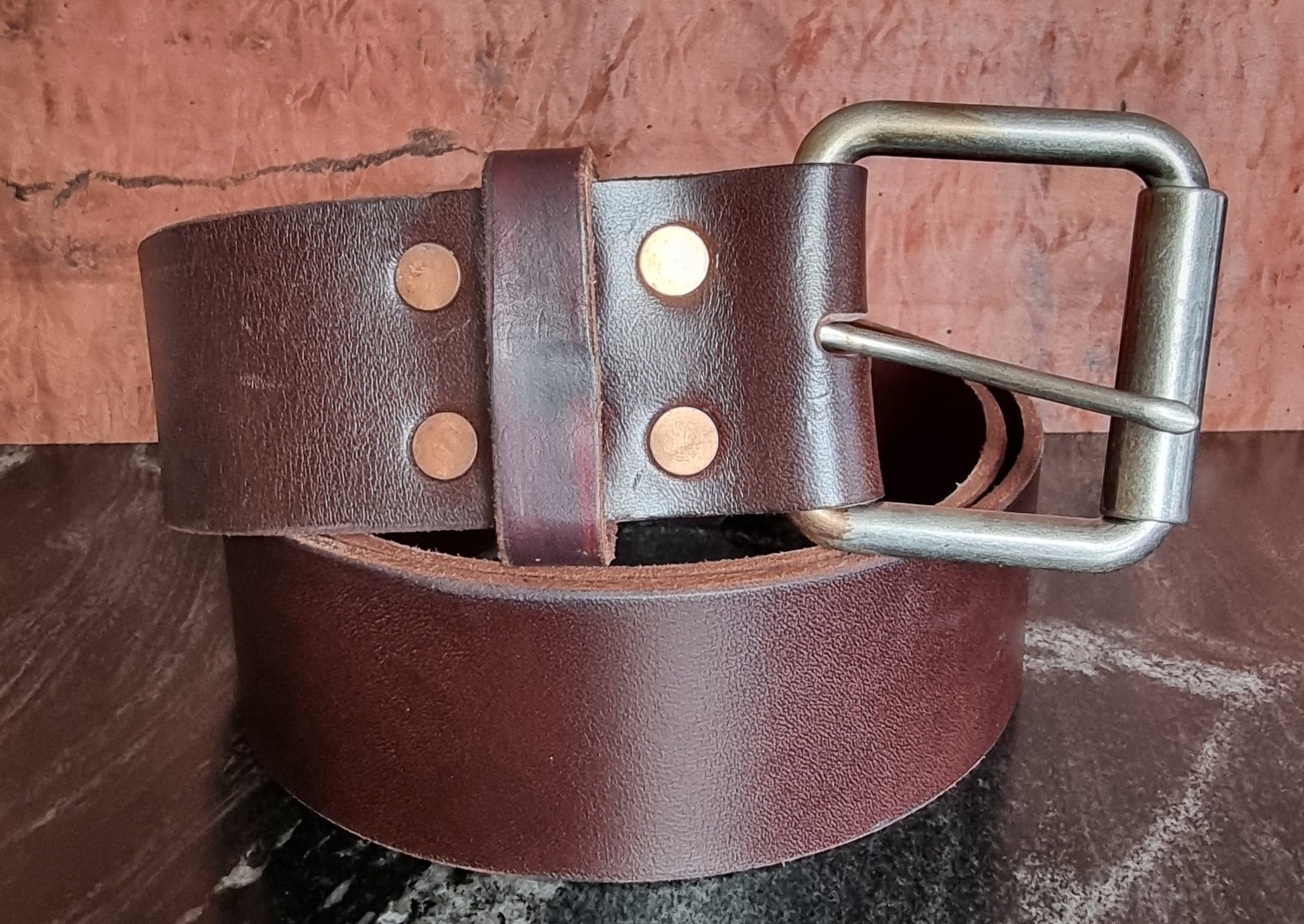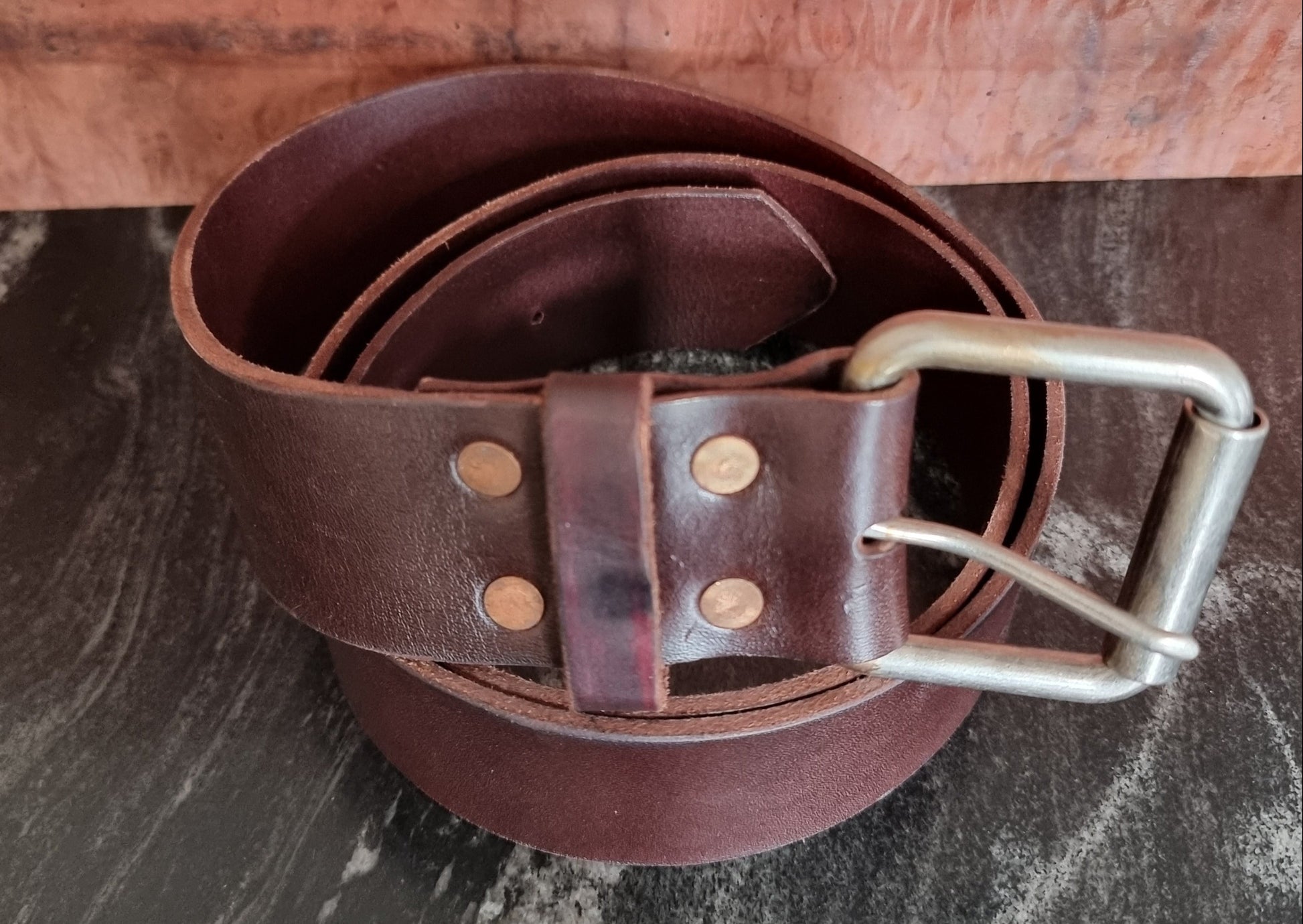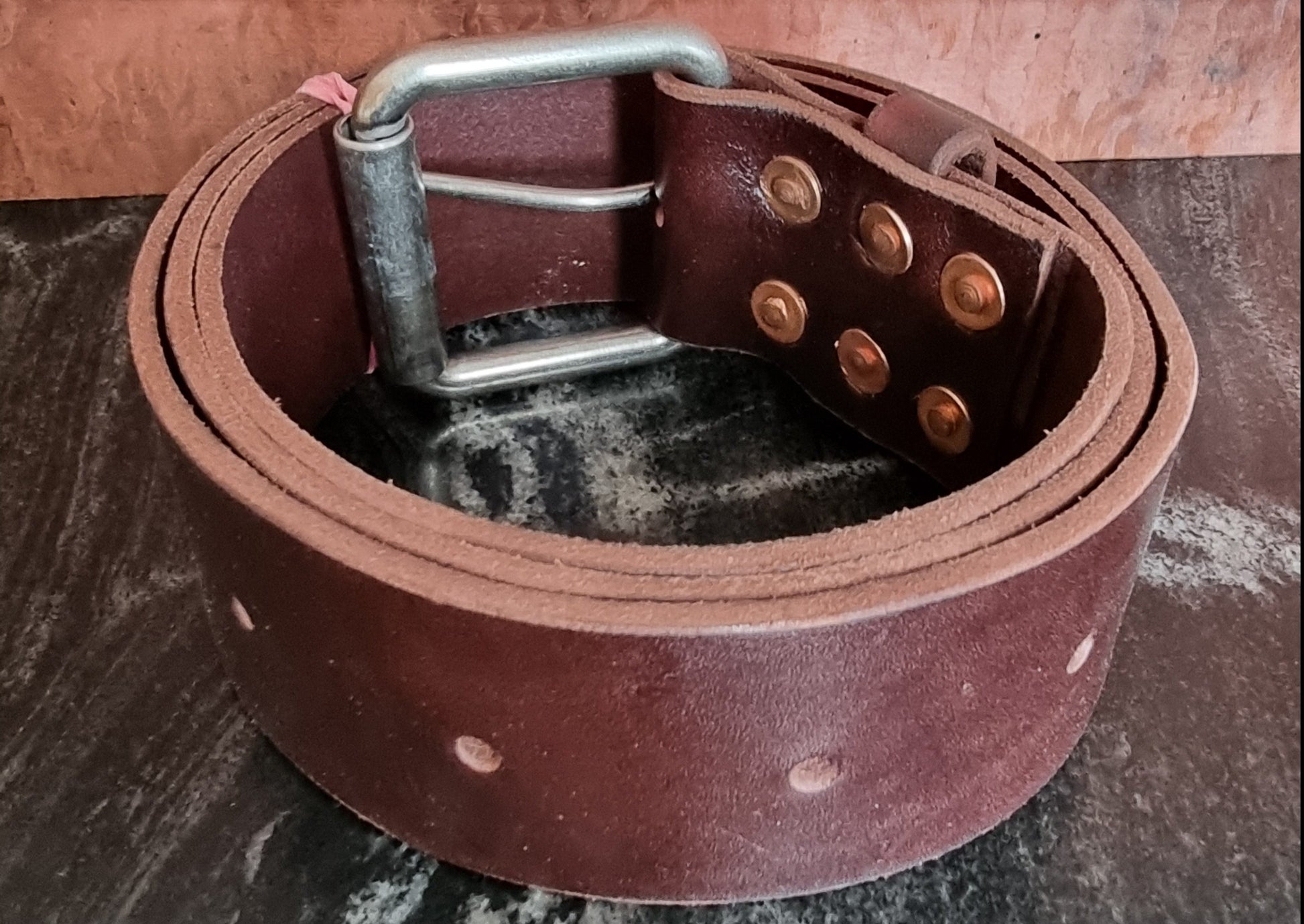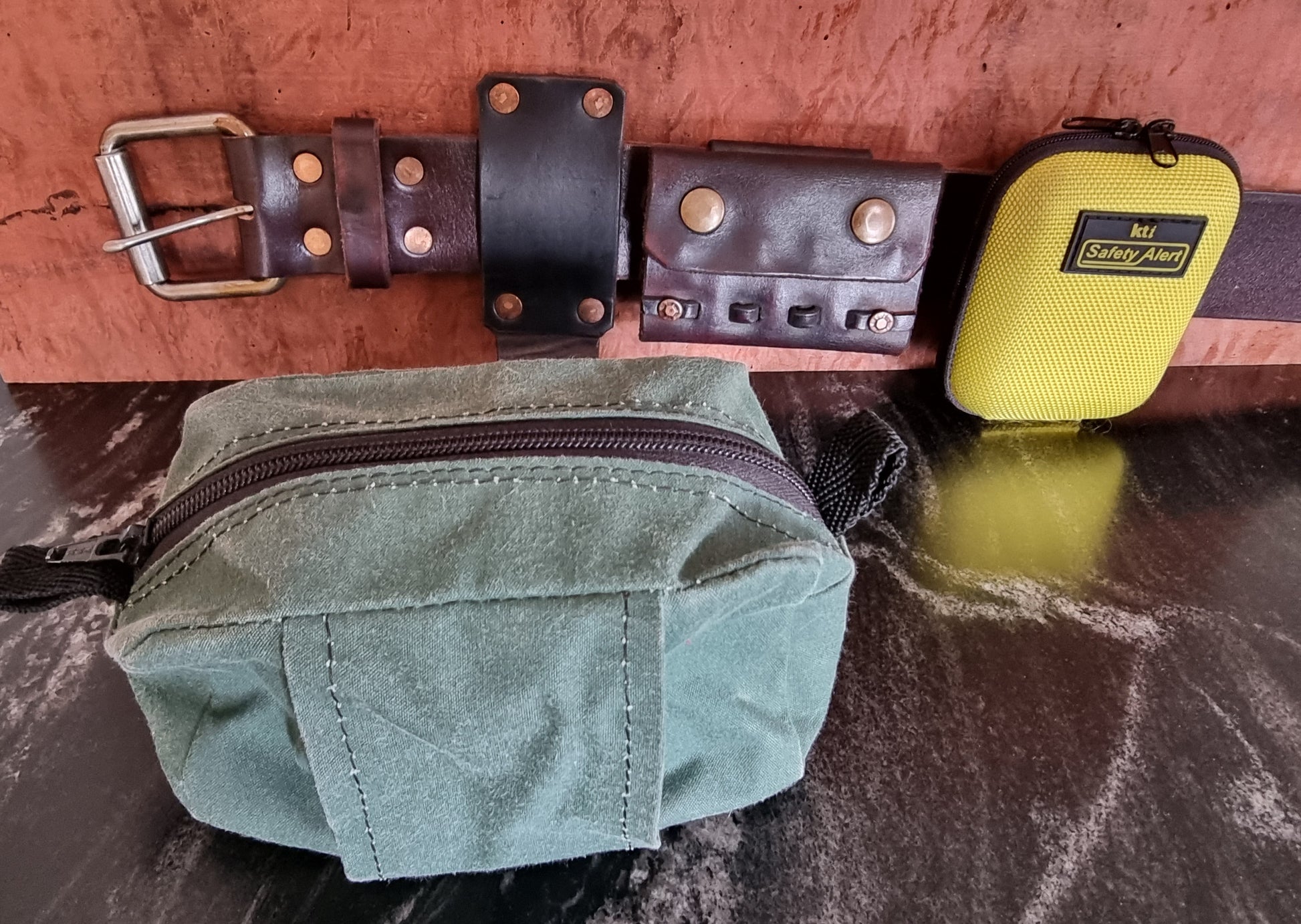 Leather Genuine Handcrafted Belt
Sale price
$68.00 USD
Regular price
$75.00 USD
Welcome to Trekpac, where craftsmanship and style meet in our exquisite Leather Genuine Handcrafted Belts. Meticulously crafted from premium leather, our belts stand the test of time.
Each belt is a testament to fine artistry and attention to detail. Skilled artisans handcraft them using traditional techniques, creating a unique and elegant accessory.
Our belts offer both style and functionality. Made from the finest leather, they age beautifully, developing a rich patina over time. Whether in classic black or rich brown, our belts add timeless charm to any outfit.
Hand-stitched details showcase the expertise of our craftsmen, ensuring durability for everyday wear. Versatile and effortlessly complementing any attire, our genuine leather belts are designed to make a statement.
At Trekpac, we're committed to delivering the highest quality products. Our Leather Genuine Handcrafted Belts embody our dedication to excellence.
Experience the epitome of craftsmanship and style with our Leather Genuine Handcrafted Belts. Elevate your wardrobe with a belt that makes a lasting impression. Choose Trekpac for a seamless user experience, where quality and timeless elegance reign.
Trekpac - Redefining style with genuine handcrafted leather belts.
Invest Once, Never Again
Note: We recommend using a leather protector like Dubbin and rubbing it well into the leather before use.

One size fits all.

L 50" (132mm)
W 2" (50mm)


🎥 See a video overview of our handcrafted leather belt here
🌲 If you're looking for an exceptional guided hunting trip in Victoria, Australia please visit cameronsambardeerhunting.com