Skip to product information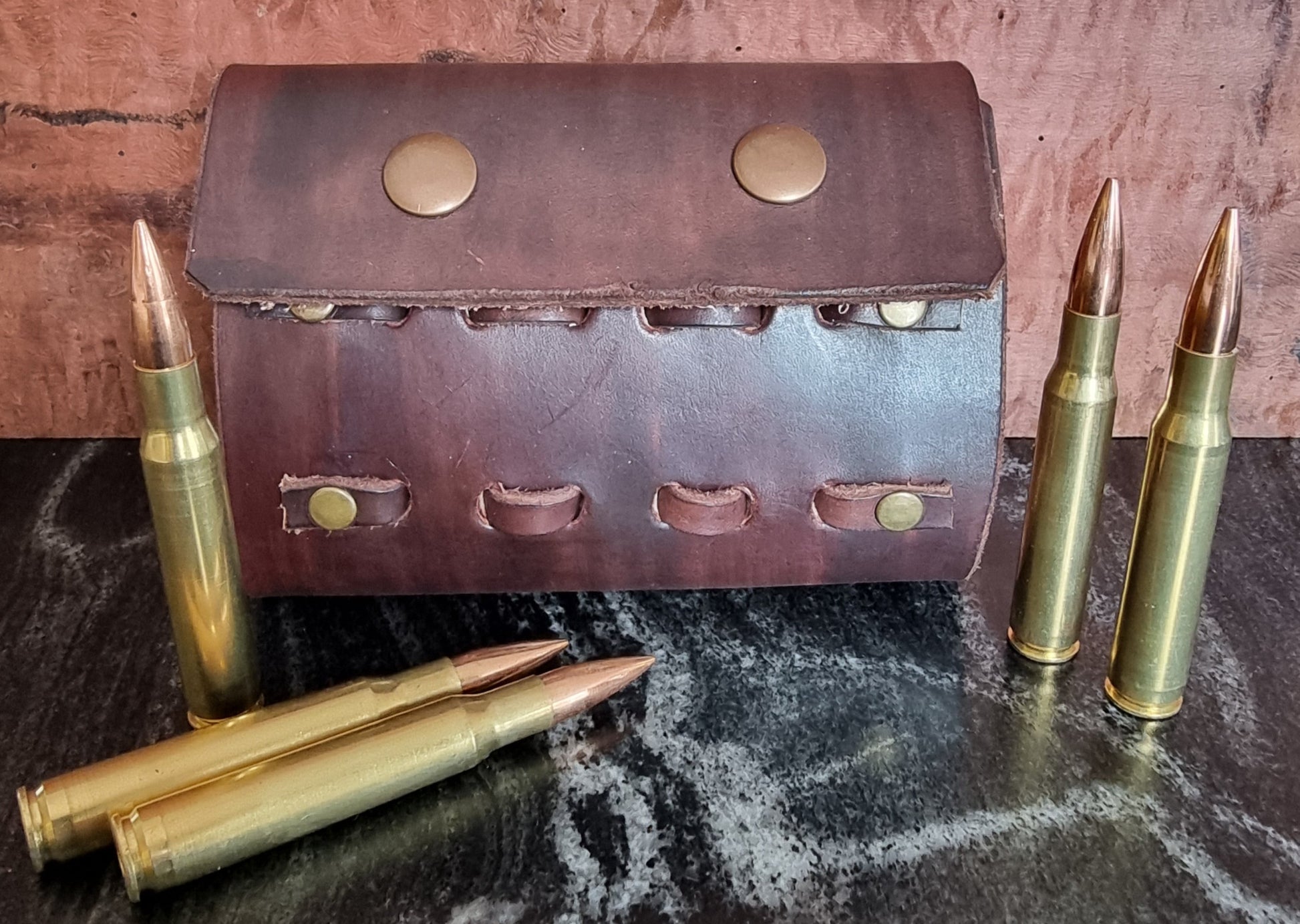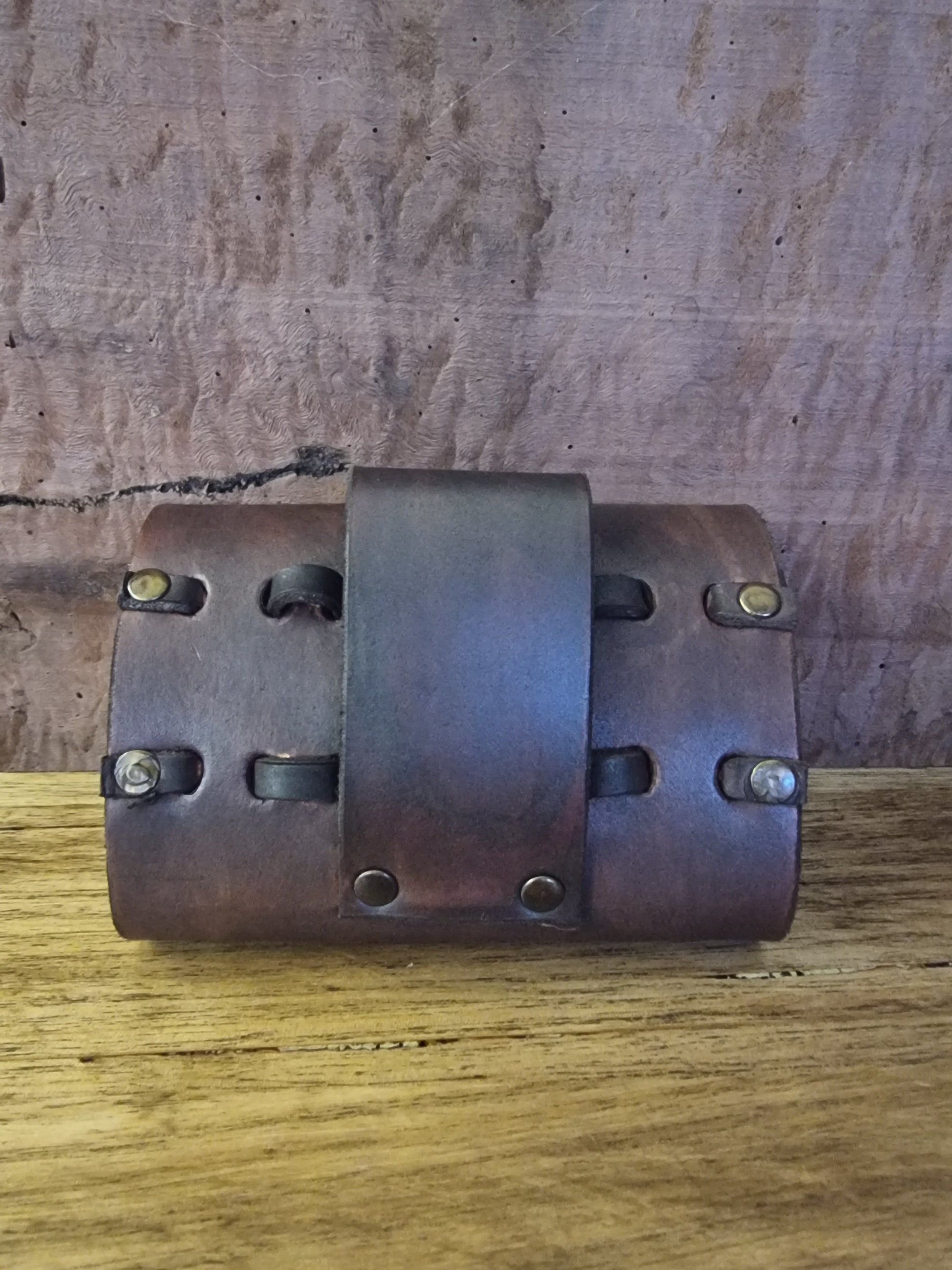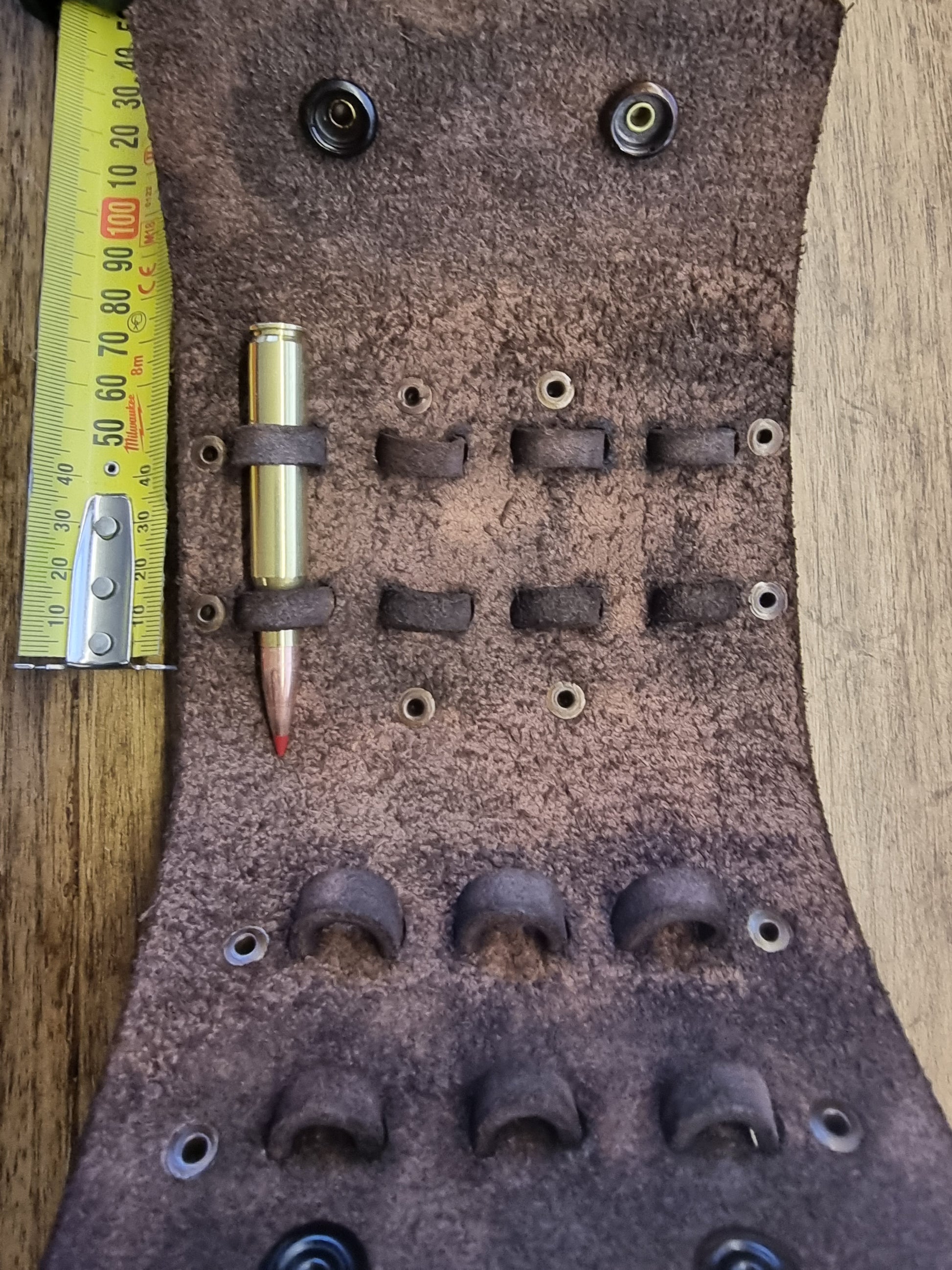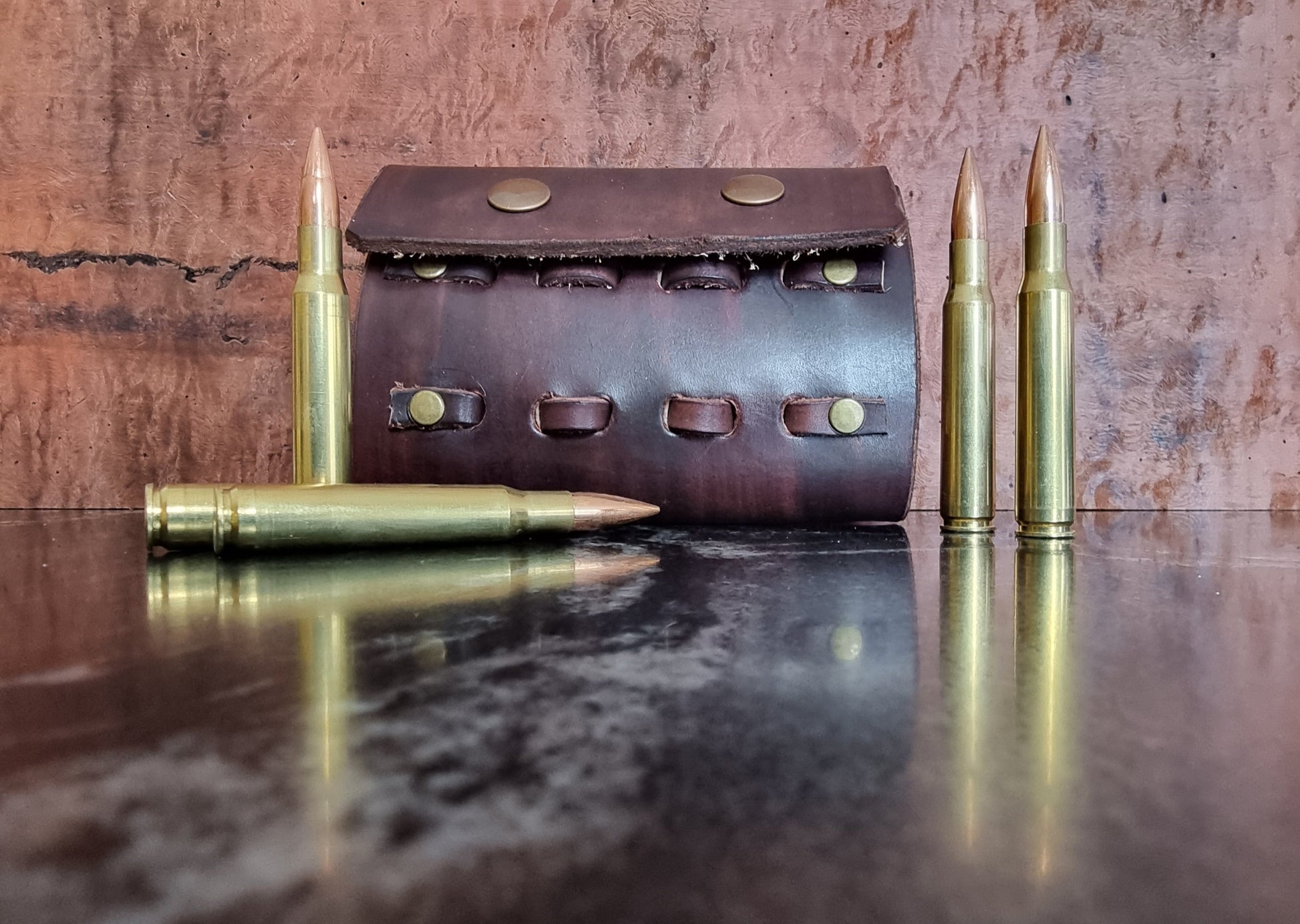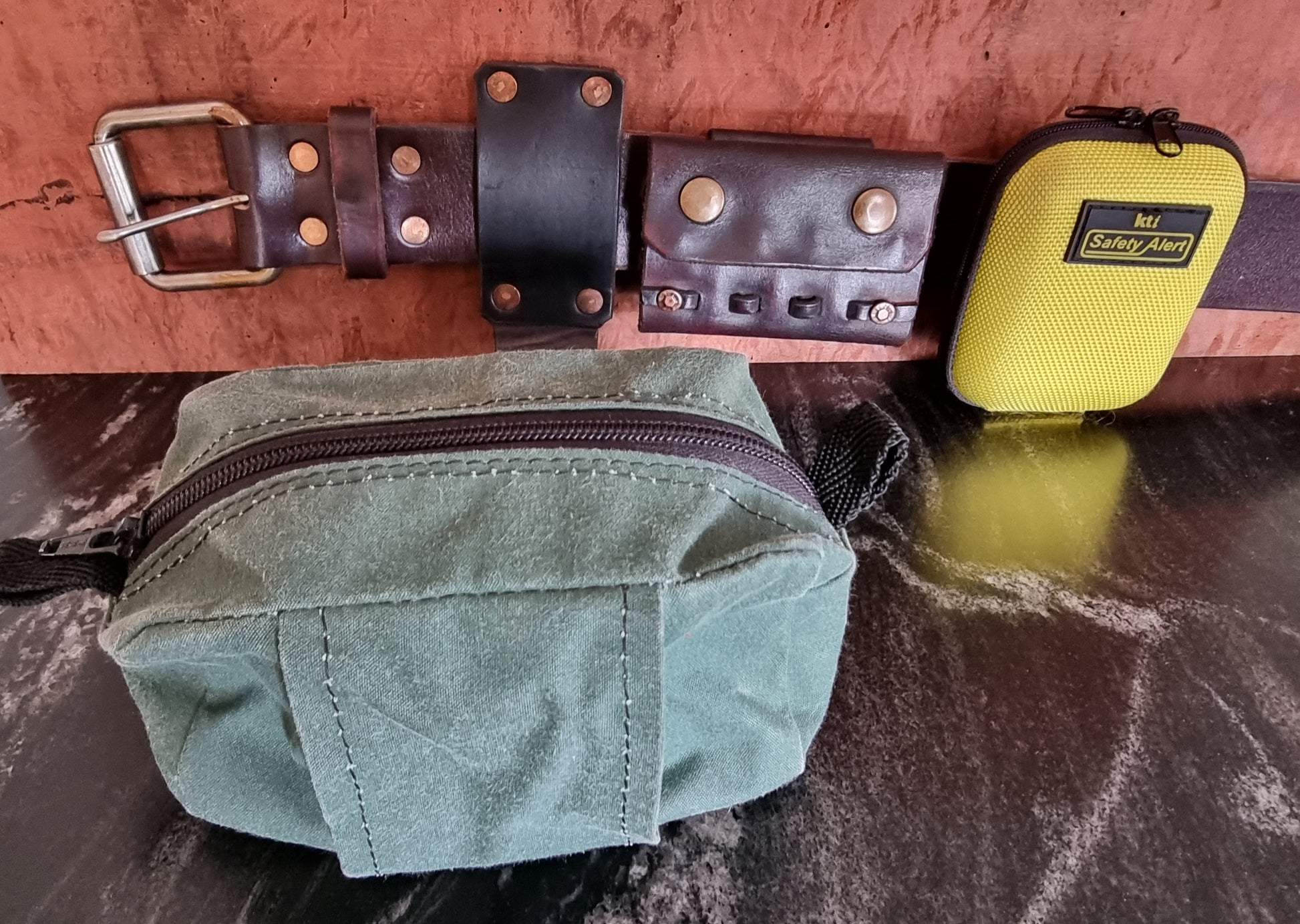 Leather Ammo Pouch Genuine Handcrafted - Large
Sale price
$61.00 USD
Regular price
$67.00 USD
Experience the perfect Leather Ammo Pouch at Trekpac. Crafted with durability and functionality in mind, our genuine leather pouches are ideal for outdoor and shooting enthusiasts.
These stylish pouches offer secure and reliable storage for your ammunition. Made from premium leather, they ensure longevity, while the secure closures keep your ammo protected and accessible.
Handcrafted by skilled artisans, our leather ammo pouches showcase meticulous attention to detail. Customizable options allow you to personalize your pouch, adding a unique touch.
Compact and lightweight, our pouches keep your ammunition organized without weighing you down. The rich leather and impeccable craftsmanship make them a stylish addition to your shooting gear.
Choose Trekpac for top-notch quality and reliability. Elevate your shooting experience with our handcrafted leather ammo pouches that blend functionality, style, and durability.
Trekpac - Where craftsmanship meets quality for the perfect Leather Ammo Pouch.
Invest once, never again. 
We recommend rubbing Dubbin or any good leather protector into the leather before use; this will make the leather nice and supple.

NOTE: As these pouches are handmade, there may be some slight variations from what is pictured.

Suits belt width up to 3" (75mm.)

Storage capacity: 7 rounds

Dimensions as folded:
L: 130mm
W: 95mm
Loop to loop: 40mm
This pouch suits the following calibers:
Disclaimer: The calibers suggested below are from measurements obtained online and may not be 100% accurate.
The ammunition in the photographs is hand loaded 30.06 Springfield, and as such are longer than factory. This will give you an indication of the length. 
25-06 Remington
26 Nosler
5-06 A-Square
5-284
5-284 Norma
5 x 47 Lapua
5 x 55 Swede
270 Winchester
270 WSM
280 Ackley
280 Remington
7mm RUM
7mm Dakota
7mm RSAUM
7mm STW
7mm WSM
7mm BR
7 x 57 Mauser
7 x 64 Brenneke
30-06 Springfield
30-378 Weatherby
30-40 KRAG
82 Warbird
303 British
62 x 54R
8 x 57 Mauser
338-06 A-Square
35 Whelen
375 Ruger
38-72 Winchester
3 x 62
🎥 See a video overview of our leather ammunition pouches here
🌲 If you're looking for an exceptional guided hunting trip in Victoria, Australia please visit cameronsambardeerhunting.com