Skip to product information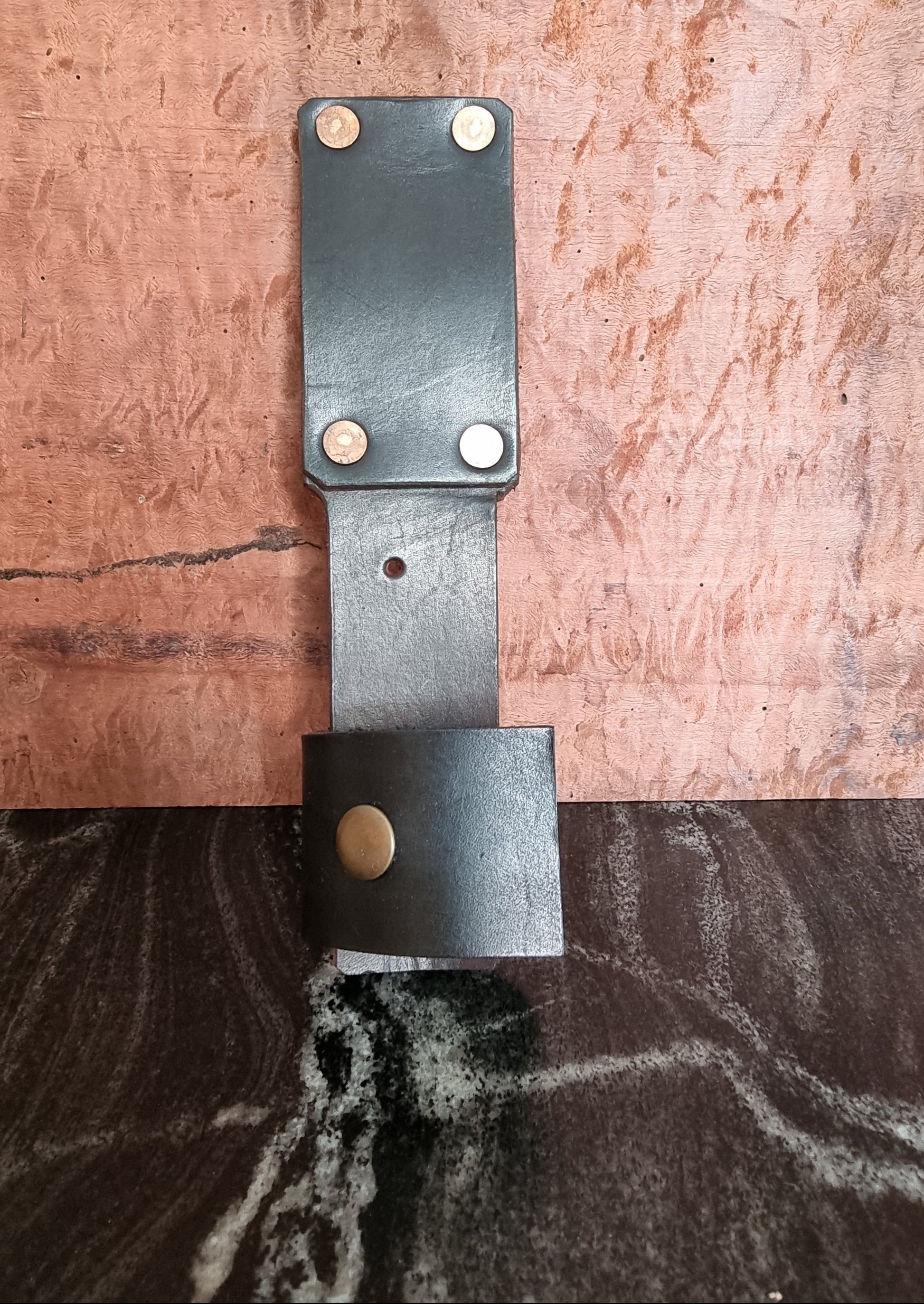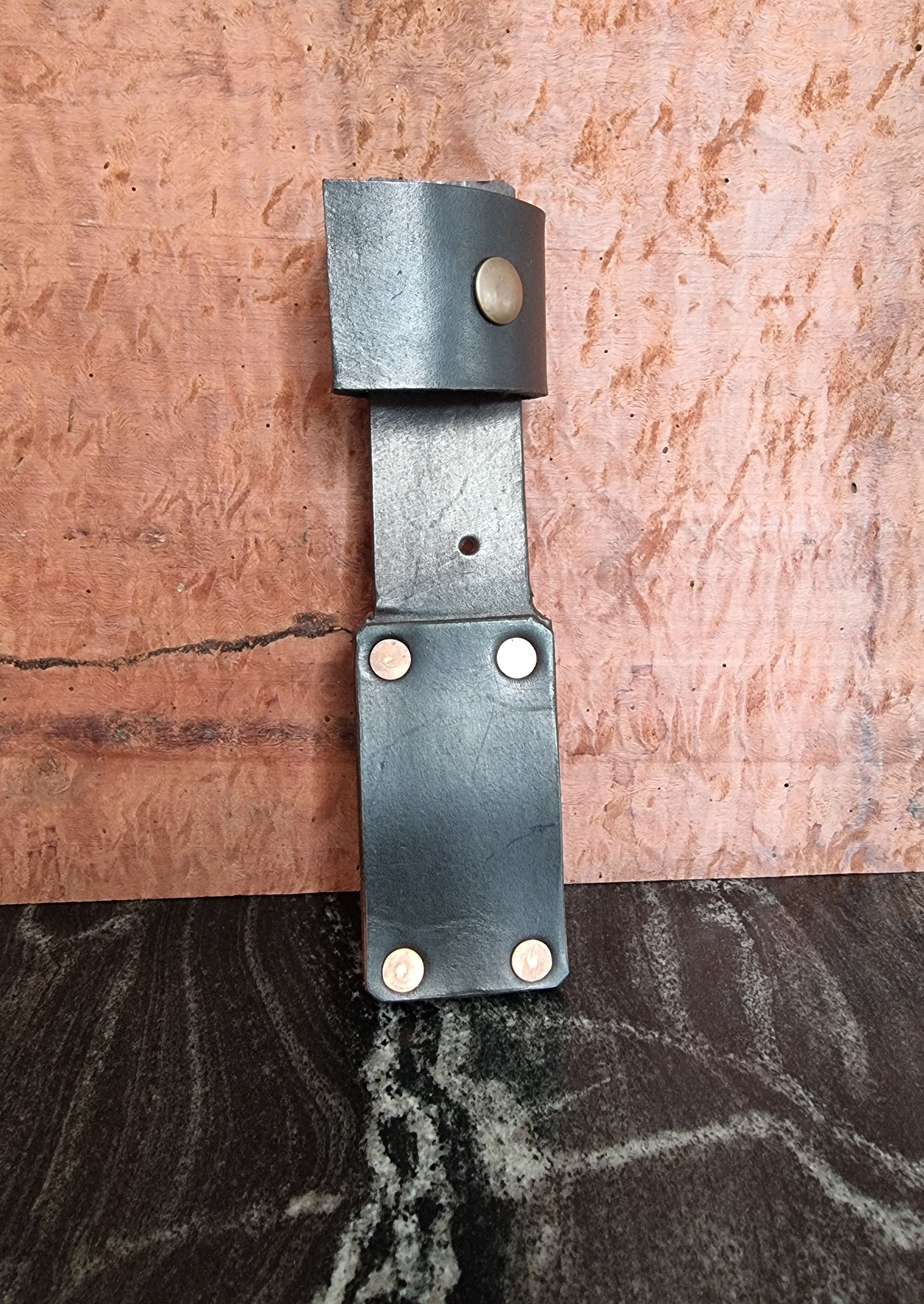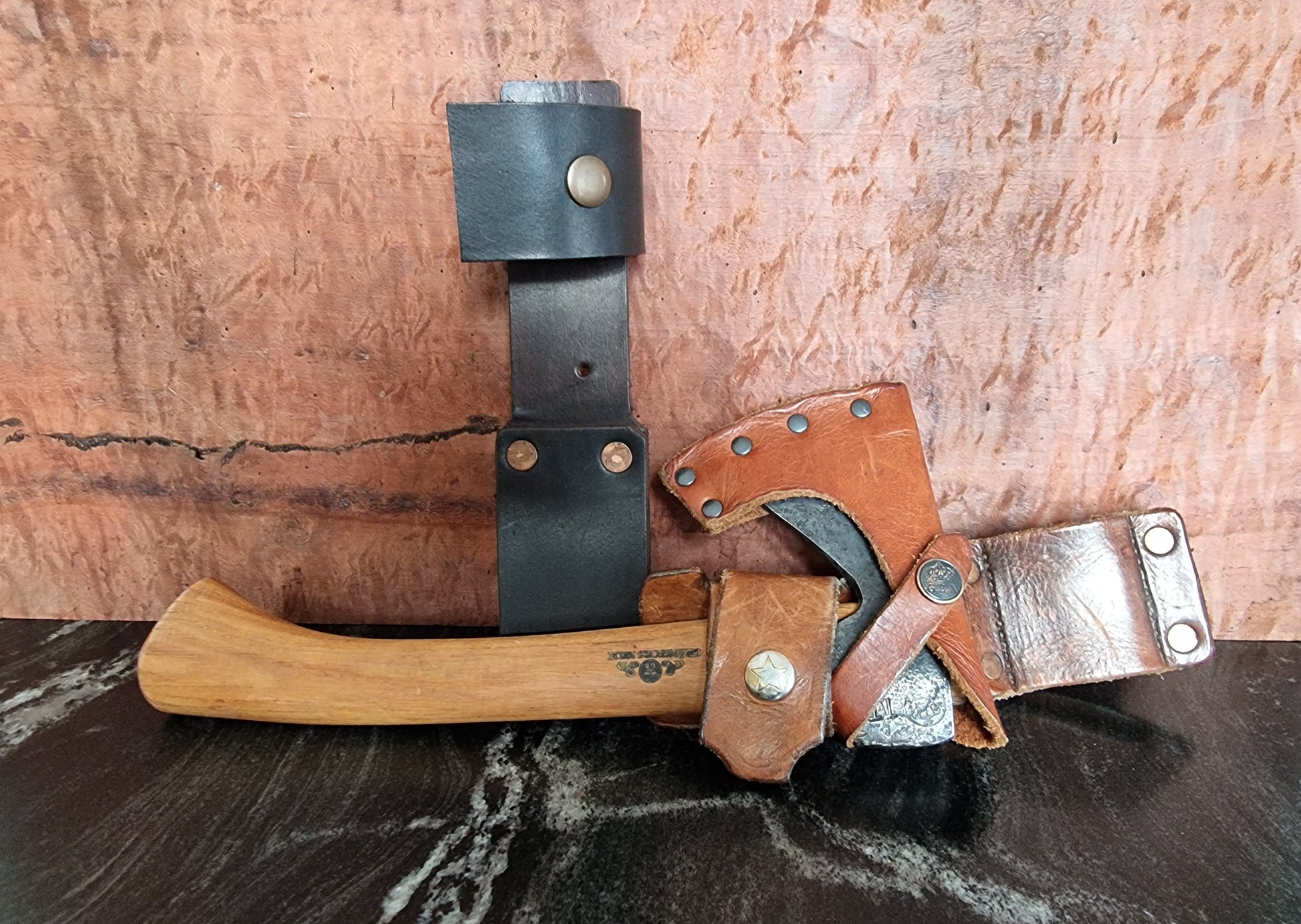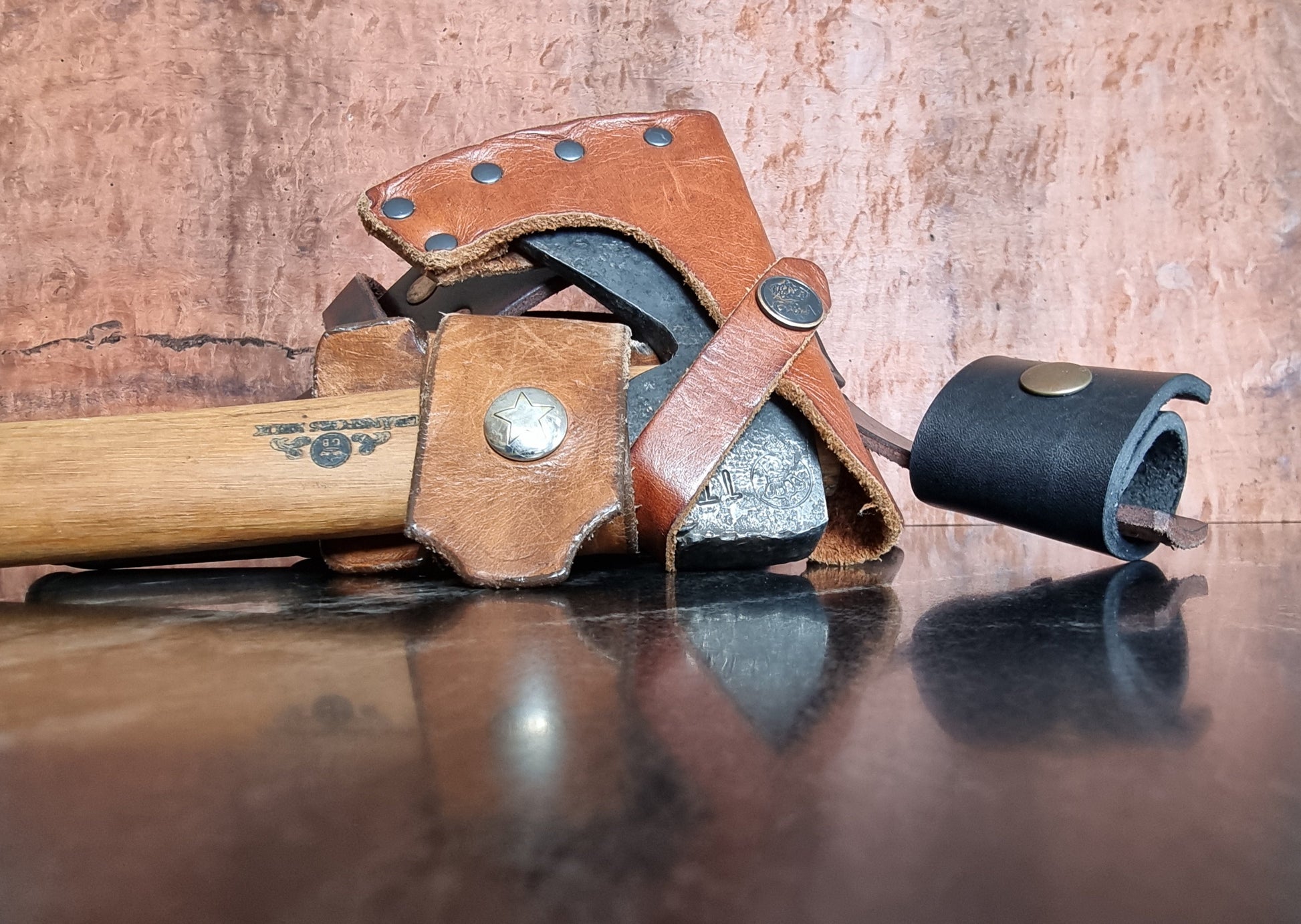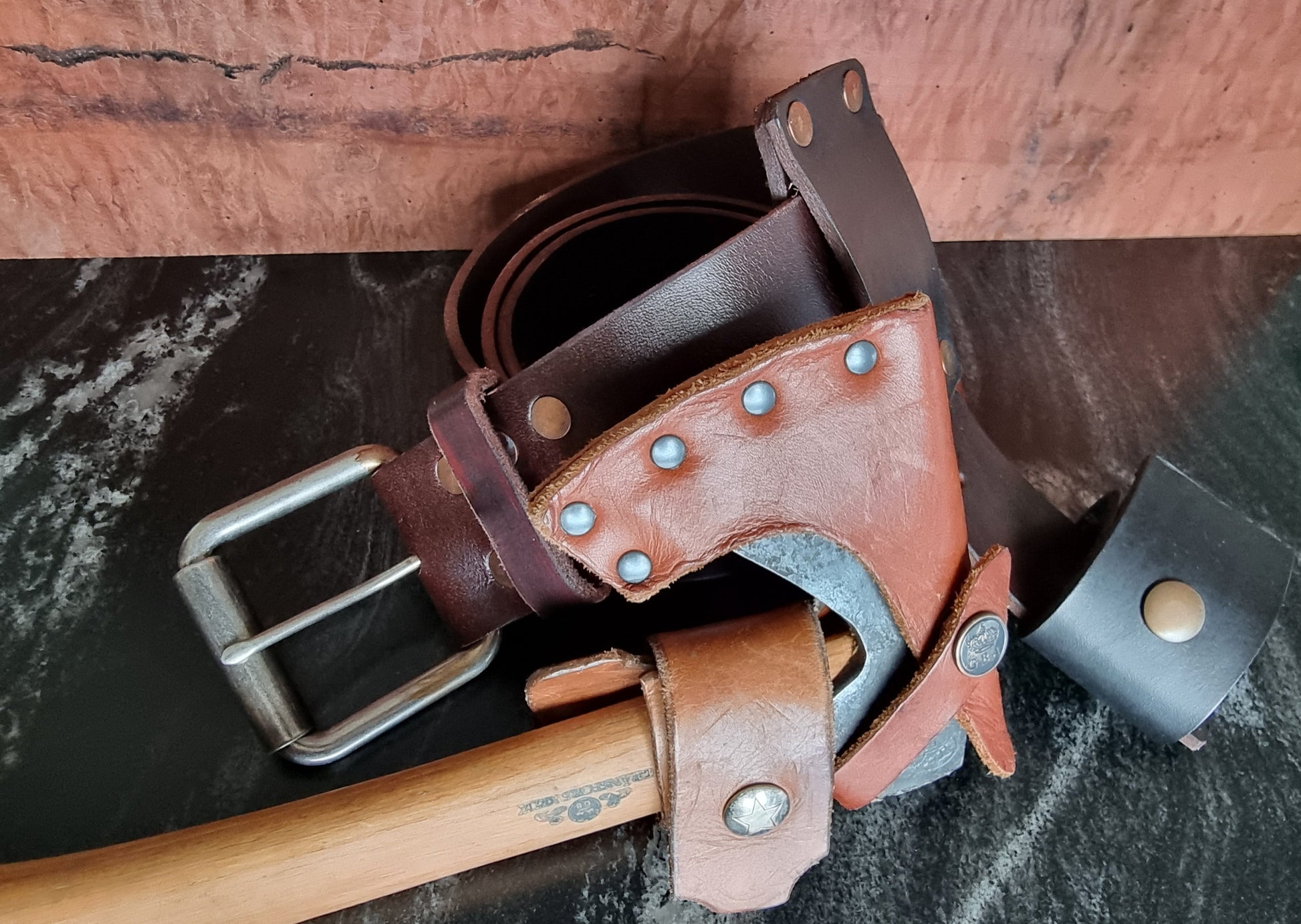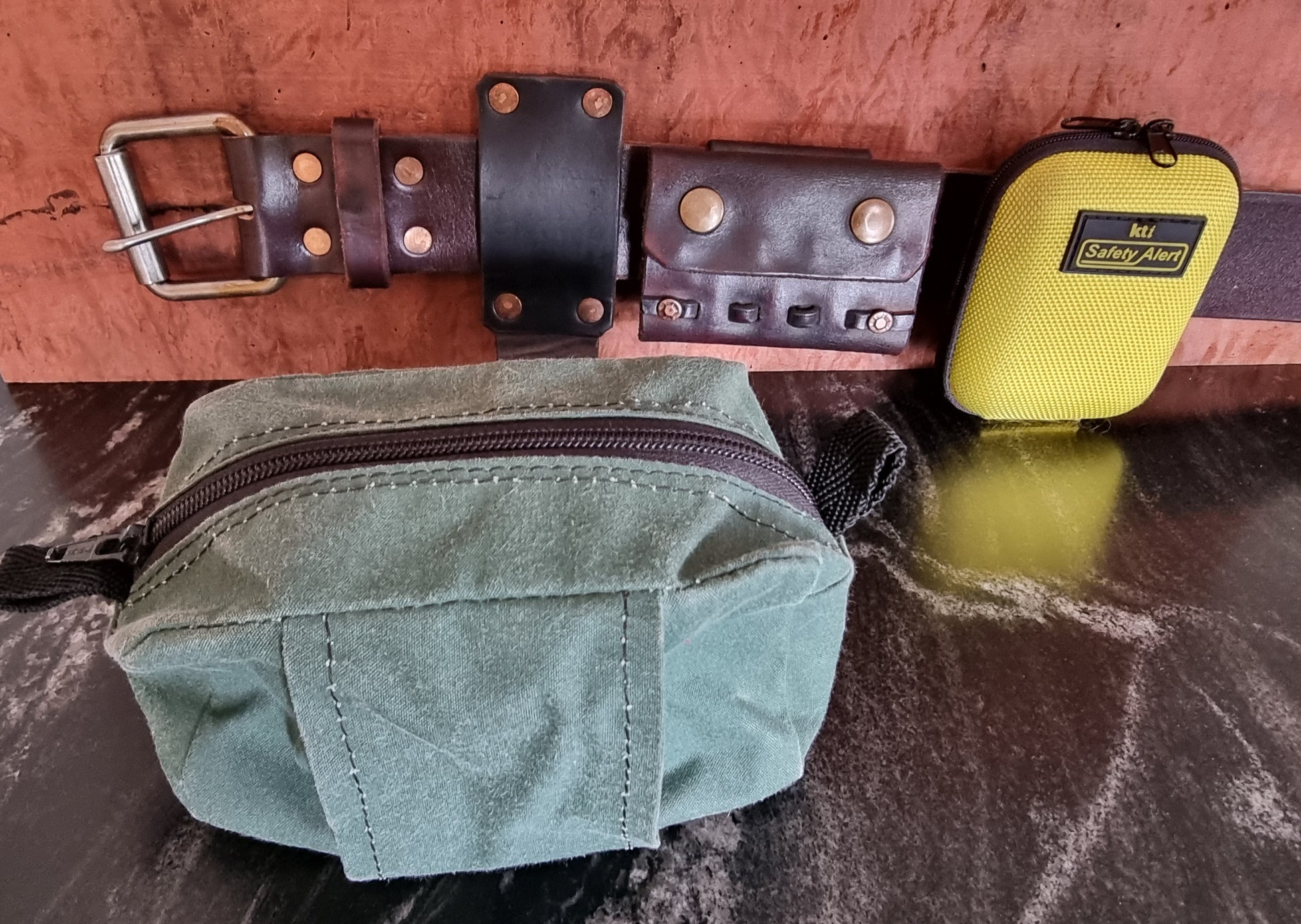 Leather Genuine Handcrafted Axe Sheath Belt Attachment
Sale price
$26.00 USD
Regular price
$29.00 USD
Introducing our exquisite Leather Genuine Handcrafted Axe Sheath Belt Attachment. Meticulously crafted from premium leather, our sheaths offer style and functionality to axe enthusiasts.
These handcrafted axe sheaths provide a secure and reliable solution for carrying and storing your axes. Designed for a perfect fit, our artisans ensure easy access to your axe whenever you need it.
With timeless style, our leather axe sheaths add sophistication to your outdoor gear. Customize your sheath for a personal touch that reflects your unique style.
Conveniently designed, our sheaths feature a secure belt attachment. The adjustable belt loop ensures a comfortable fit, keeping your axe within reach. Compact and lightweight, it's the perfect companion for outdoor activities.
Experience exceptional craftsmanship with our leather genuine handcrafted axe sheath belt attachment. Elevate your axe-carrying with style, functionality, and durability.
Trekpac - Where exceptional craftsmanship meets outdoor gear.
Invest once, never again
Note: We recommend using a leather protector like Dubbin and rubbing it well into the leather before use.
Also when purchasing one of the leather products you are actually helping a struggling young farmer.
🎥 See a video demonstration of our axe belt attachment here
🌲 If you're looking for an exceptional guided hunting trip in Victoria, Australia please visit
cameronsambardeerhunting.com