Skip to product information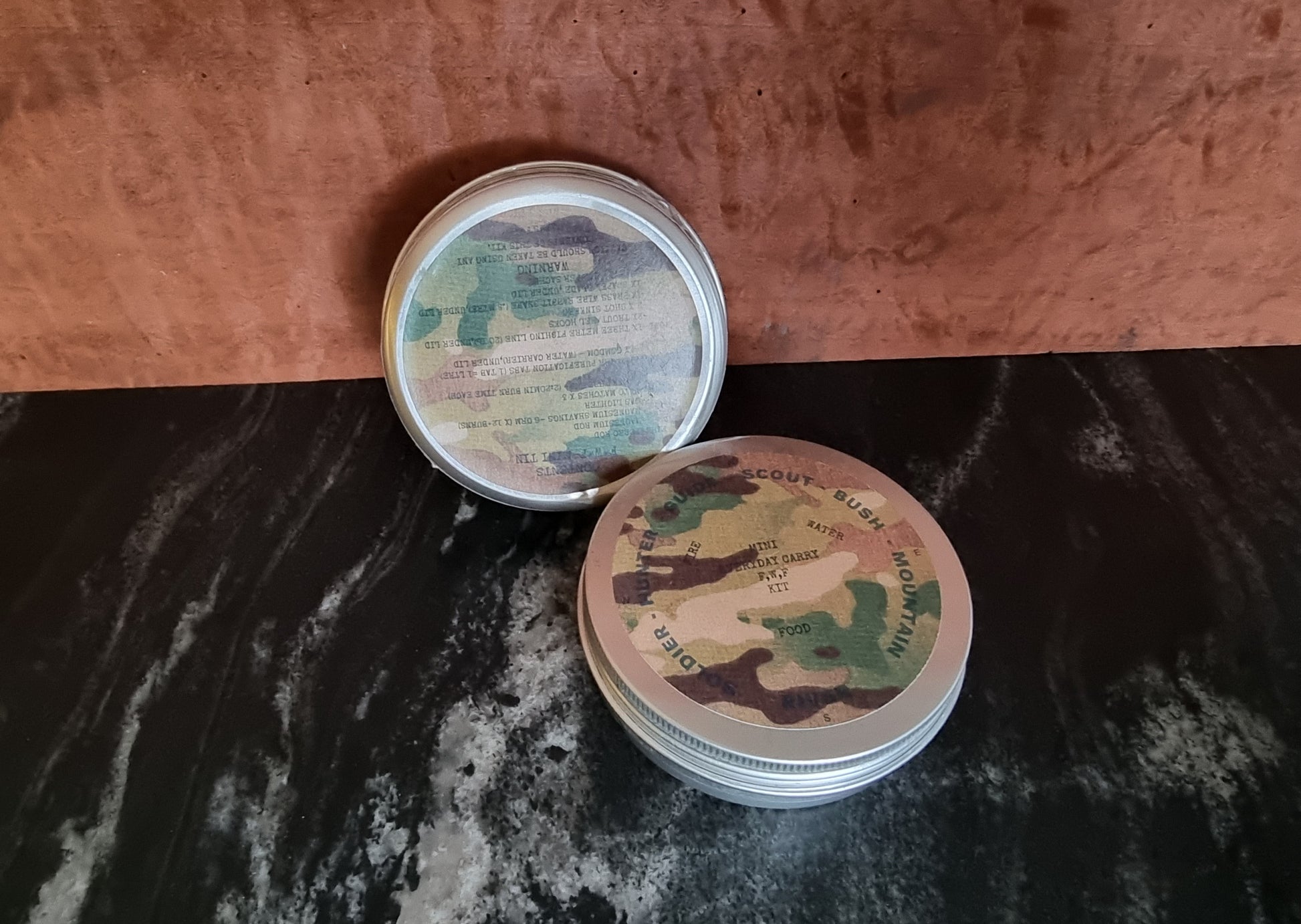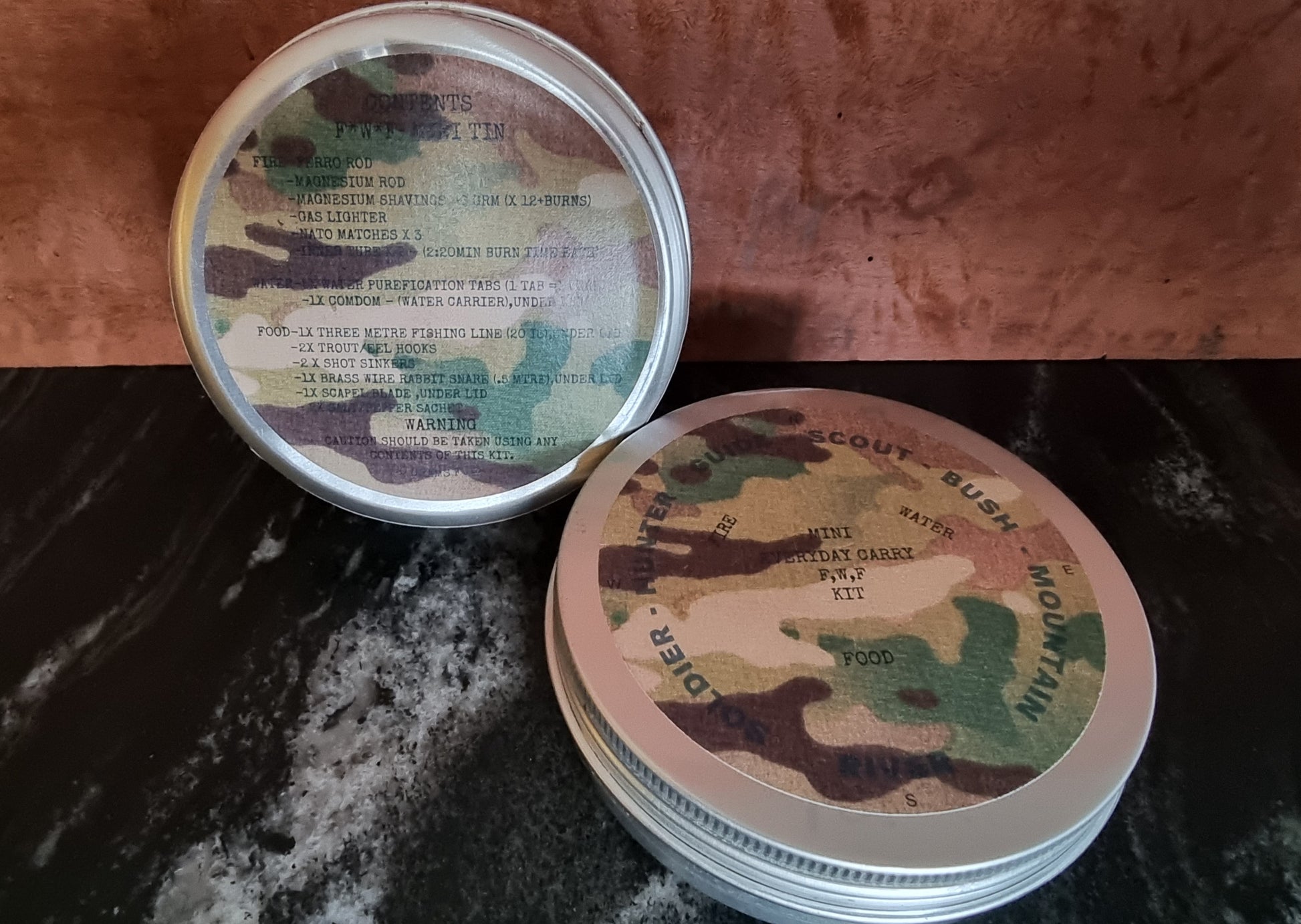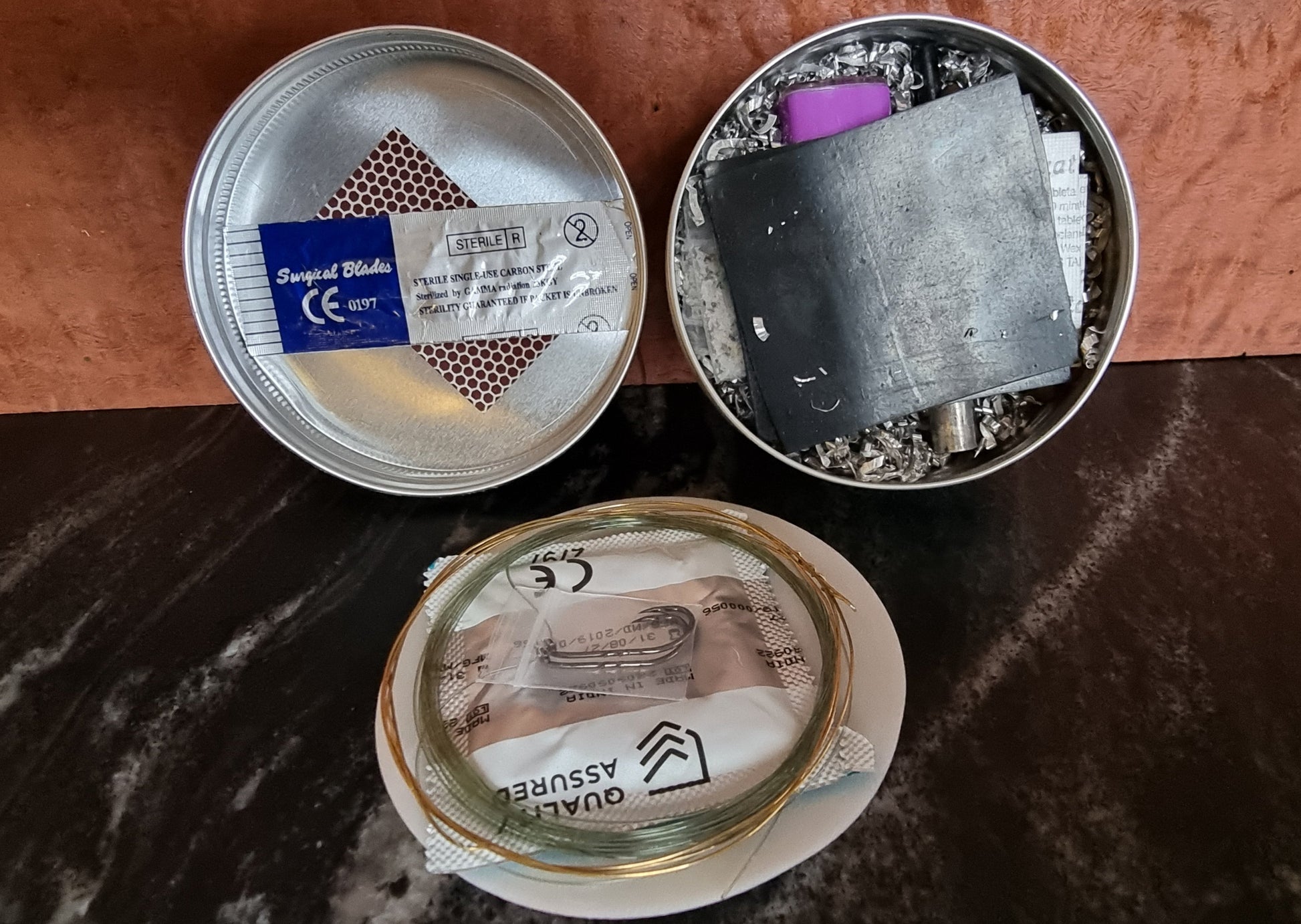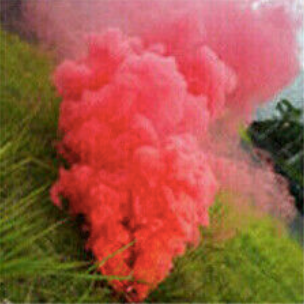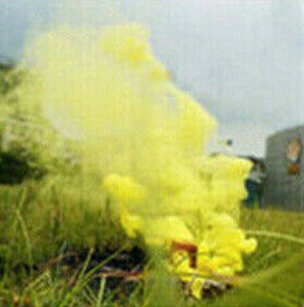 Emergency Light Weight Survival Kit With Smoke Powder
Sale price
$32.00 USD
Regular price
$36.00 USD
Welcome to Trekpac, your ultimate source for the Emergency Light Weight Survival Kit, a compact and versatile kit designed for outdoor survival and emergencies. Packed with carefully selected items, this comprehensive kit ensures you're prepared for any wilderness challenge. It includes fire-starting tools, water carriers, fishing gear, a scalpel blade, and more.
Inside the Emergency Light Weight Survival Kit, you'll find fire-starting essentials like a ferro rod, magnesium rod, and magnesium shavings. Alternative fire-starting options include a gas lighter and NATO matches. To ensure clean drinking water, the kit includes repurposable bike tubes, purification tablets, and an innovative use of a condom as an emergency water carrier.
For sustenance, the kit provides fishing essentials such as a fishing line, hooks, and sinkers. It also includes a brass wire rabbit snare for trapping small game. The versatile scalpel blade serves various purposes, and salt and pepper sachets add flavor to meals.
Compact and lightweight, the Emergency Light Weight Survival Kit seamlessly fits into your everyday carry gear or backpack. It equips you with essential tools for outdoor adventures, whether you're a seasoned adventurer or a beginner. Choose Trekpac for top-quality products and be prepared for unexpected challenges in the wild.
Trekpac - Your trusted companion for outdoor survival and preparedness.
Warning:
Caution should be taken when using any components that make up this survival kit.